For parents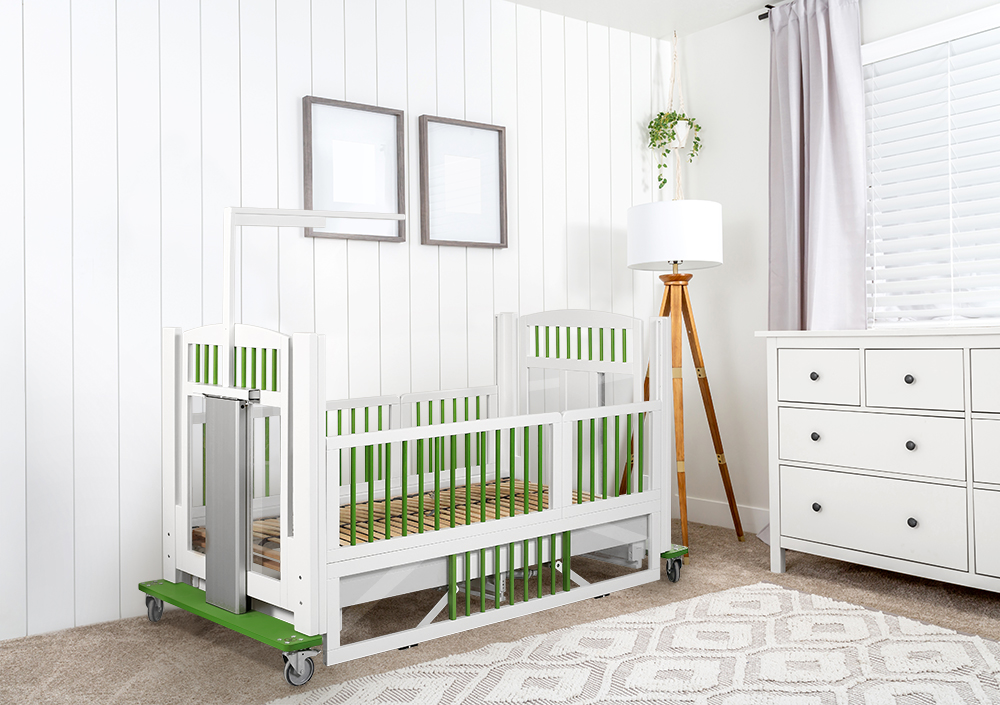 Your way to the perfect care bed!
With us, you have many options to choose from. It's not easy to find the right bed for your child.
We don't leave you alone with this and are at your side! We draw on our many years of experience in the field of care beds and your knowledge of your child's needs.
The child care bed should be of lasting high benefit for both your child and the carer from a medical and therapeutic point of view.
Simply contact us or speak to your medical supply store about the SAVI children's care bed you would like. We will also be happy to support you in finding the right medical supply store in your area if you need help with this. After a comprehensive consultation and clarification of all questions, e.g.
does my child need padding to protect it from injury, yes - no?
future location of the bed - do adjustments have to be made (e.g. regarding sloping ceilings, castors or similar)?
the choice of useful accessories, e.g. a hose feed-through on the side rail or a step guard for the slatted frame,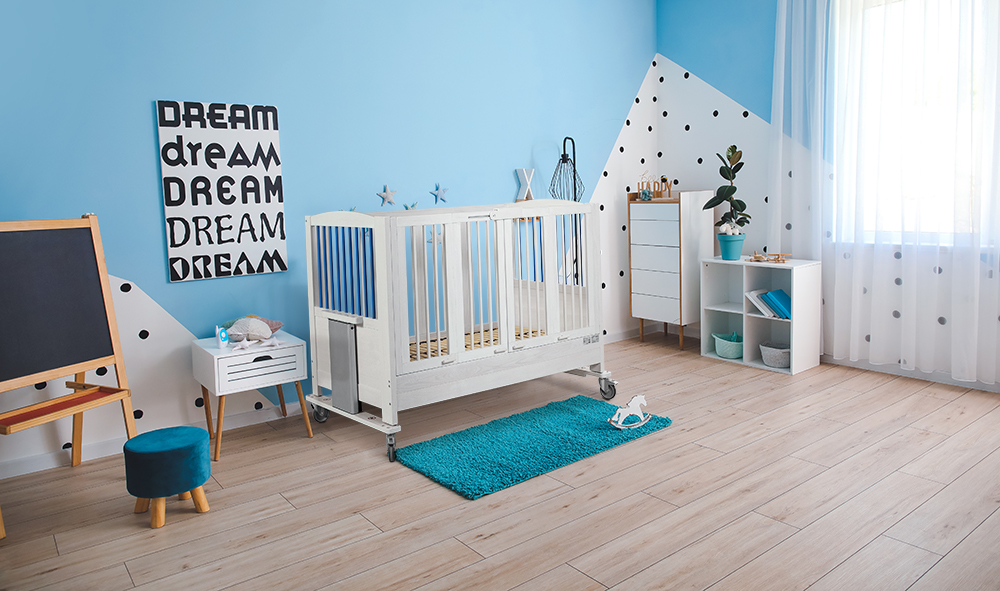 your personal SAVI children's care bed will be manufactured and delivered as quickly as possible.
Safety
As a manufacturer of medical products, we manufacture our products and of course our children's care beds in accordance with the safety requirements for medical products of the EC Directive for Medical Products (93/42/EEC) and the Medical Products Act (MPG), as well as in accordance with the quality requirements of the umbrella organisations of the health insurance funds according to § 139 SGB V.
So as a parent, you can rest assured that your child will get the sleep it needs and be protected from injury in our children's care beds.
Because our motto is: Safety FIRST!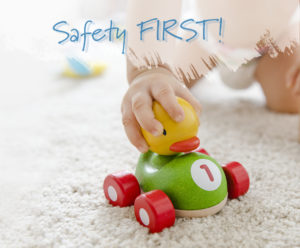 Consulting
Our goal is to harmonise quality, ergonomics and your personal wishes with nature so that you and your child are satisfied. We will be happy to advise you in detail in an initial consultation.
Get in touch with us!
telephone: +49 25 64 93 09 70
e-mail: info@savi.de
Or fill out the form below and we will get back to you: