History
Foundation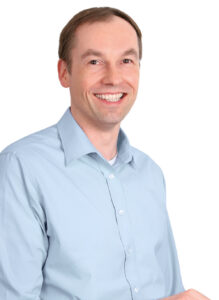 1995 was the year SAVI Reha Solutions was born when managing director Günter Bußmann founded this company. Since then, we have made it our business to produce care beds for children and care beds that give other people a zest for life and make everyday care easier.
Wood as a natural product had to be the material! The pleasant feeling of touching wood is especially fascinating for children. In cooperation with institutions such as children's homes, and especially with parents of disabled children, we are constantly developing innovations that improve our products and benefit those in need of care.
Move to new production hall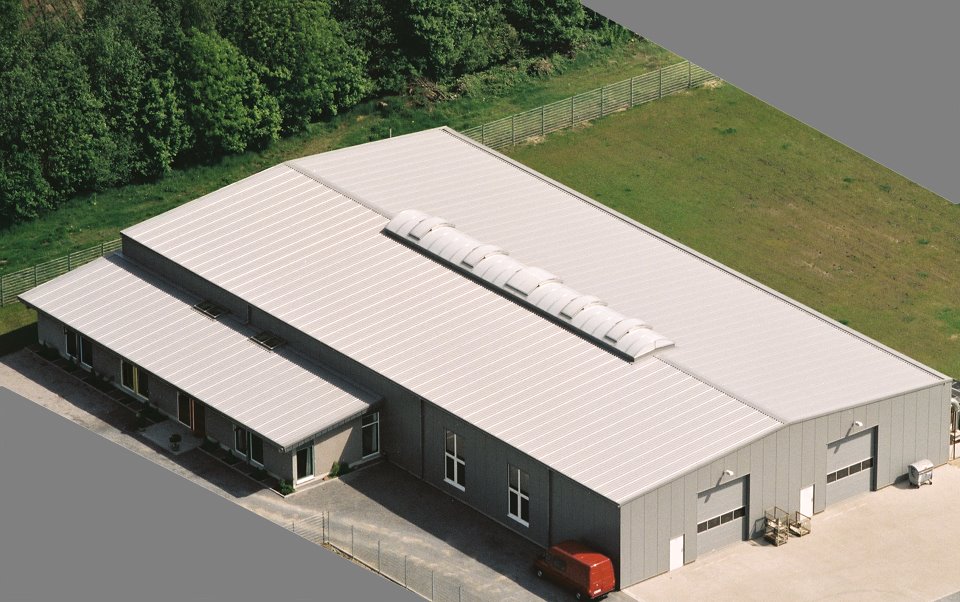 In 2002 we moved into a new building in order to expand, to be technically up to date and to adapt to the demands of the constantly growing order situation. Another consideration when choosing a production site was the environment. We made sure that all the rooms at our new location are flooded with light, so that hardly any additional lighting is needed during the day and we can thus save a lot of energy.
Expansion of our warehouse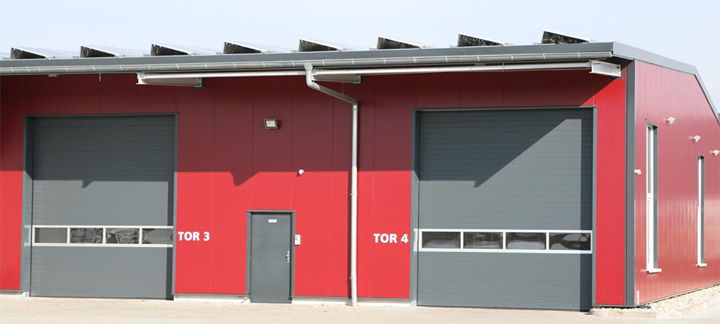 In 2012, we expanded our storage space by adding an extension. Today, our site covers an area of around 3,500 m². And that's not all: the meadow next to us offers optimal conditions for future expansion measures. We are happy to take on the challenge and will also look forward to a possible new extension. One thing is clear in any case: we ensure perfect working and production conditions.
Energy procurement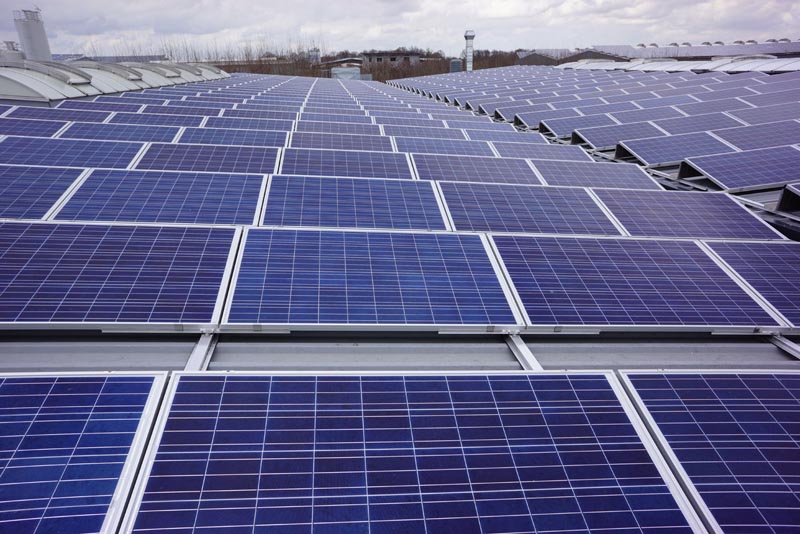 In 2013, the topic of power supply and heating was on the agenda. As a manufacturer of care beds for children, care beds, heavy-duty beds, Chorea Huntington beds and therapy beds, we follow the concept of holistic thinking. In this implementation process, the topics of environment and energy were also included. Therefore, we have made it our mission to be pioneers in this field. For this reason, we have invested in a 200 kW photovoltaic system and a heat pump that heats the production area with the help of underfloor heating.
We are aware that as an artisanal company that processes wood, we have a special responsibility towards the environment. Therefore, the economical use of resources is extremely important to us. All waste is pressed into briquettes and burned in an environmentally friendly way. We filter the exhaust air in our premises via a heat recovery system. This allows us to feed more than 80 % of the residual heat back into the building. Thanks to modern energy-optimised machinery, we save a great deal of energy consumption.
Learn more about our commitment.
Certifications
In addition to the existing quality management, our company passed the ISO 9001 and 14001 certifications of an accredited body at the beginning of 2021.
In this way, we offer you the best conditions for finding the ideal solution for your individual needs.
Read more on the subject of safety.