for institutions
You have a need for children's nursing beds, therapy beds or a complete nursing room furnishing and want to be sure that all relevant standards and EN norms are met? We offer you everything from one source, from planning to delivery!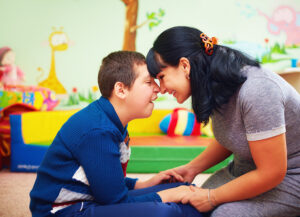 Specialist dealer recommendation possible.
Joint room planning with positioning of the bed.
We discuss design and colour options with you.
We will be happy to provide you with colour samples and wood samples.
Of course, you are always welcome to visit our showroom and receive detailed advice on our premises.
We would also be happy to visit you on site.
We look forward to your message or your visit!
telephone: + 49 25 64 93 09 70
e-mail: info@savi.de
SAVI GmbH Reha Solutions
Lise-Meitner-Straße 10
D-48691 Vreden
Request catalogue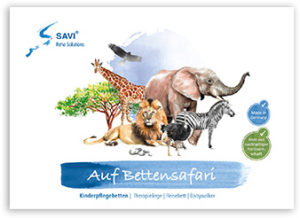 By using our online form you can conveniently order latest catalogues, conveniently delivered to your door.