Skai padding
Thanks to the individual order-related manufacturing we can offer you the adequate padding for your individual requirement.
1. Removable Skai-padding
Our removable Skai-padding includes all of the below listed variants!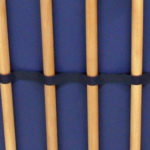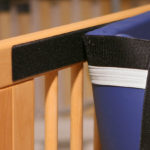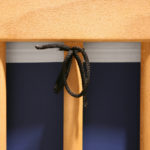 2. Fixed Skai-padding
The bed sizes are adjusted so the electrical height adjustment can operate freely (this version can NOT be retrofitted).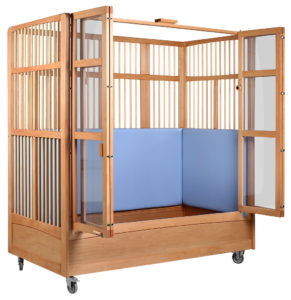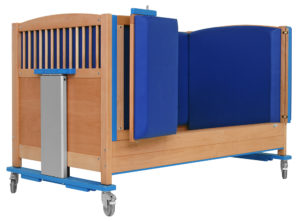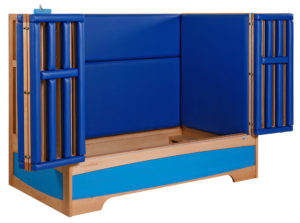 Choice of colour fixed and removeable Skai-padding
4. Fixed Skai-padding with Vinyl-windows
The fixed Skai-padding with Vinyl-windows allows the patient to look out of the bed.